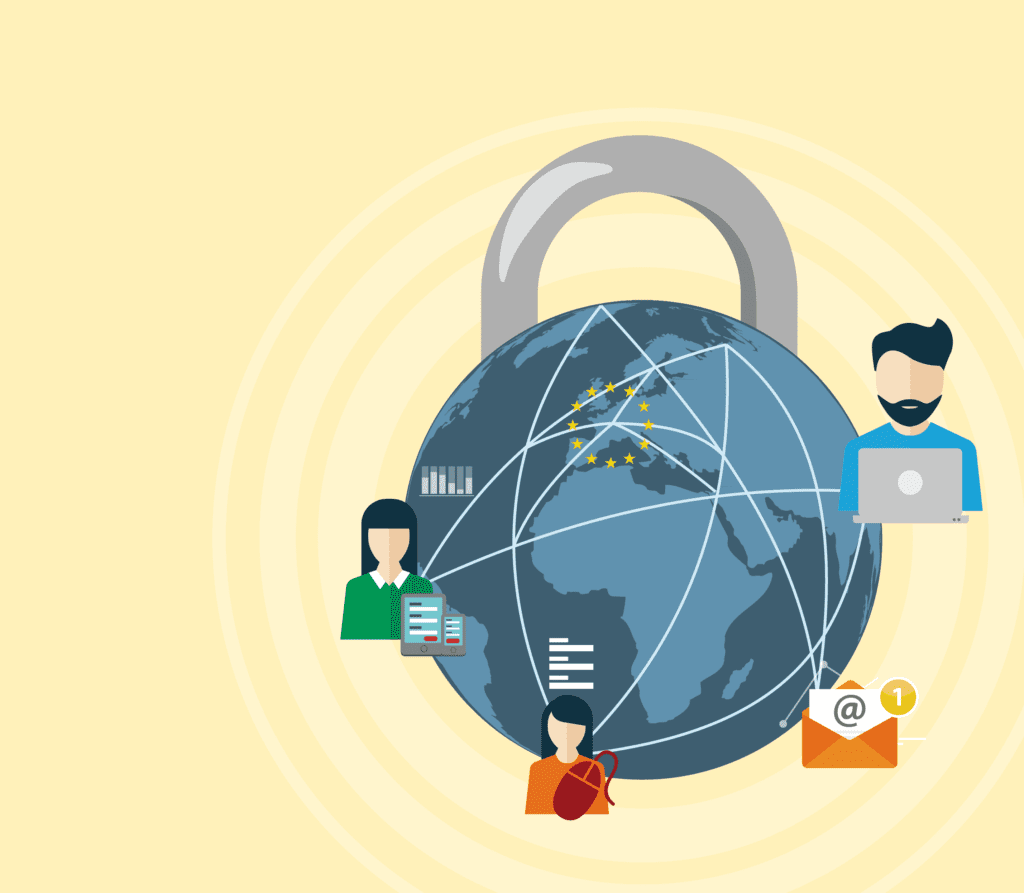 FEDMA promotes legitimate interest as a valid legal basis for processing of personal data for direct marketing purposes. The General Data Protection regulation (GDPR) outlines six grounds, with no hierarchical relationship between them, for the processing personal of data. The focus has been mainly on consent as a valid legal basis for direct marketing. However, in the GDPR it is stated that direct marketing may be a valid legitimate interest, hence direct marketing organisations can choose between legitimate interest or consent as their legal ground.
Also, FEDMA decided to inform, defend and promote 'adequacy plus' decision for the UK. It will be beneficial for both the UK and the EU to preserve and maintain the free flow of personal data. The UK is proposing a new agreement, building on standard adequacy, that would better deliver on the EU and UK's shared interests. Moreover, a continued role for the ICO on the EDPB is in both the interests of businesses based in the EU and UK, as well as maintaining the free flow of data.
The position papers can be found here.