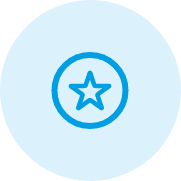 The Federation of European Data and Marketing (FEDMA) is a Brussels-based trade association representing the interests of the data and marketing industry from across Europe. Its members use data for effective marketing and improved customer experience through all communications channels. FEDMA operates mainly through the participation of its network of national Data Marketing Associations (DMAs) across Europe and significant companies that have an interest in influencing EU legislation.
FEDMA is one of the most respected advocacy organizations in Brussels. Its industry code is the only one approved and endorsed by the Article 29 working party. Its strength comes from the participation of representatives from most EU Member States, distilling views into a cohesive set of policies for the European Institutions.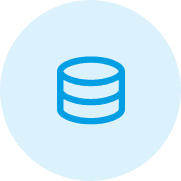 Data-driven marketing is a vital component of the European economy, annually contributing billions of Euros across the 27 member states and the UK. Businesses use data-driven marketing to talk directly to existing and potential customers to promote products or services. It allows them to target people with a personalized message, is a cost-effective way to generate sales, builds long-lasting relationships with customers, and raises brand awareness. It's a data-driven industry that relies on data to deliver targeted, relevant, timely messages and enhance the customer's experience. The industry has a large presence offline and online, in the form of advertising mail, mobile, email, social media, online, and telemarketing. FEDMA's members use data for effective marketing and improved customer experience through all communications channels. FEDMA's members cover the full customer value chain for prospects and existing customers, from data analysis to performances.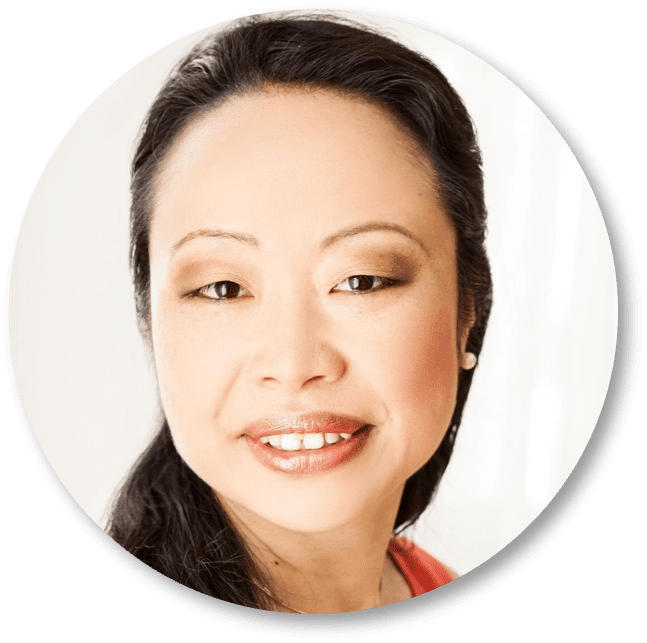 European Privacy Officer at ACXIOM

Co-Chair, FEDMA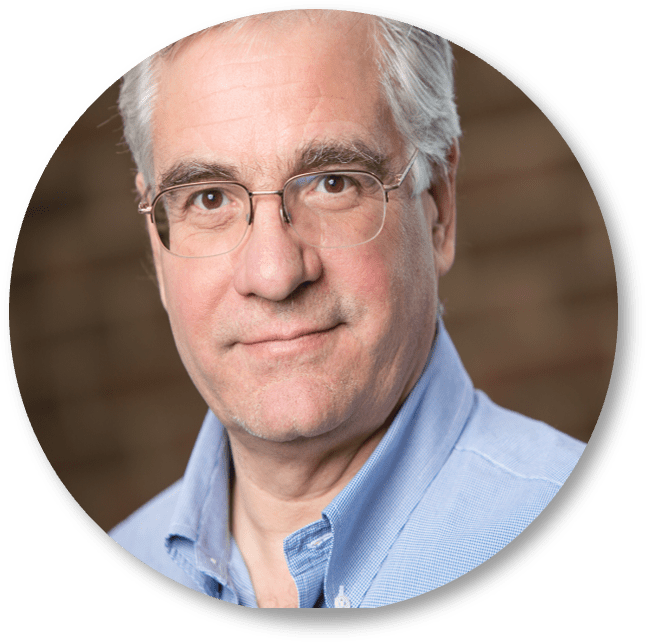 CEO of the DMA UK

Co-Chair, FEDMA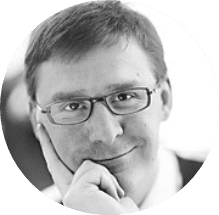 CEO and Founder, Tandberg & Partners AB

Treasurer, FEDMA

Chair of the FEDMA Legal Affairs Committee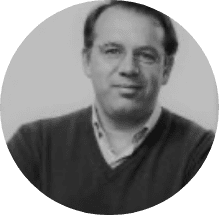 Managing Partner, W1 OMNICHANNEL MARKETING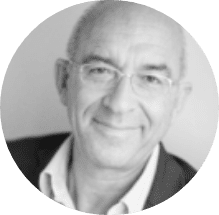 President of the Strategic Committee of DMA France

CEO Conexance, now part of Choreograph ( Group M ) (WPP)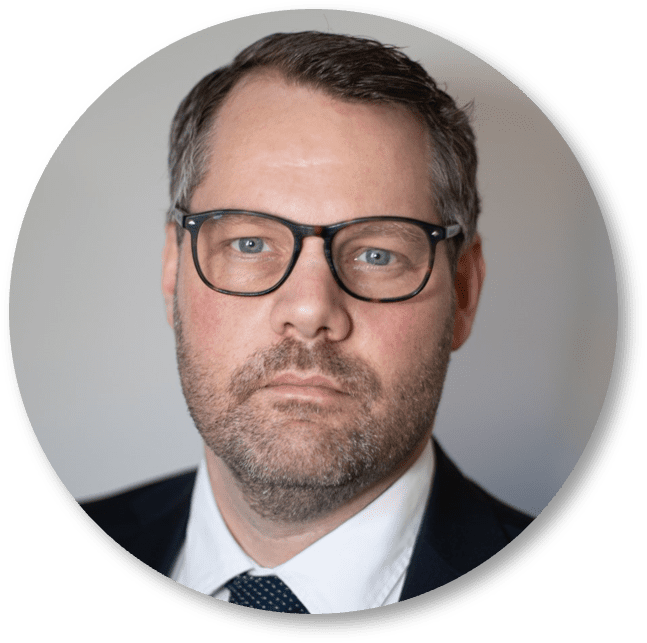 Head of Legal and Public Affairs SWEDMA (Swedish DMA)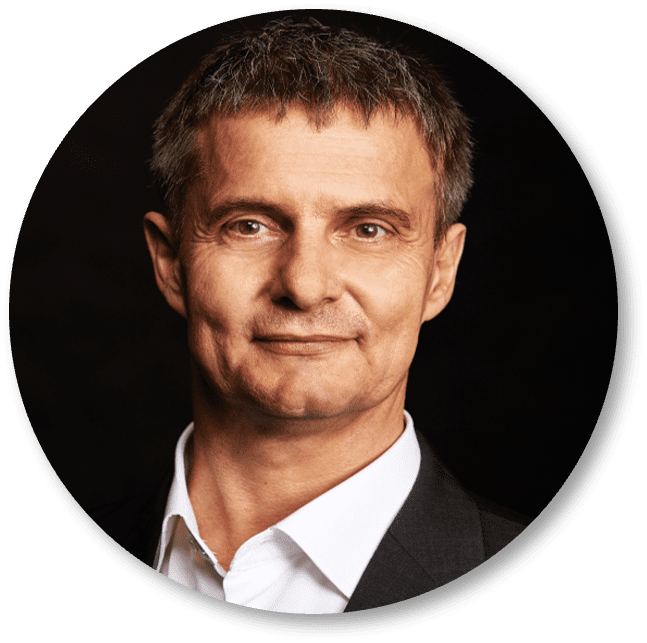 Legal Director at Reader's Digest Verlag Das Beste GmbH

Vice Chair of the FEDMA Legal Affairs Committee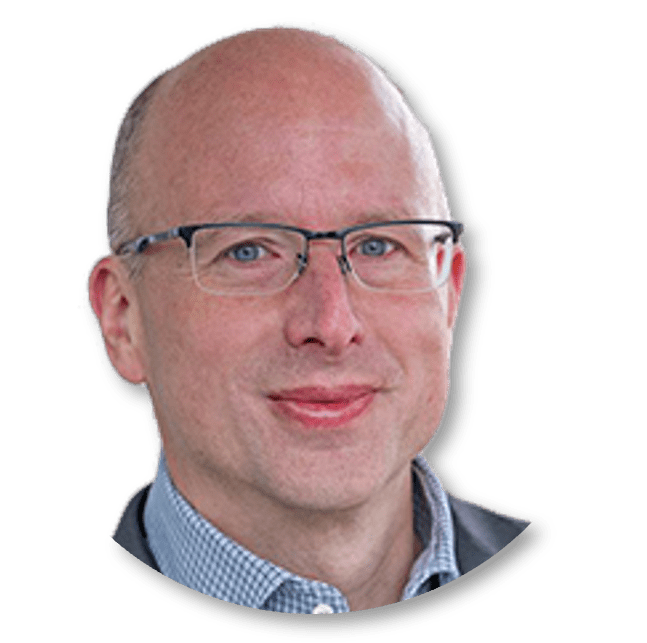 President of the Deutscher Dialogmarketing Verband e. V. (German DMA)

Founder and Managing Partner at Solveta GmbH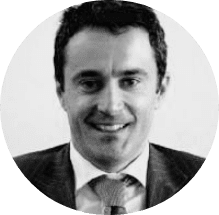 Vice-Chair of DMA Italia

Co-founder and CEO of SevenData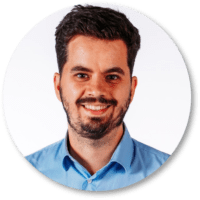 Communication and Commercial Director, CIPP/E
Before joining FEDMA, Robin was the Communication Coordinator at the European Interactive Digital Advertising Alliance (EDAA). He carries a strong background in communication and public relations, spanning from the private, non-profit and institutional spheres. He previously worked in the field of human rights with Euromed Rights, the ONE Campaign and the United Nations. Robin was elected as the Vice-Chair of the Board of the European Interactive Digital Advertising Alliance (EDAA) in 2022.
Book a meeting with Robin here.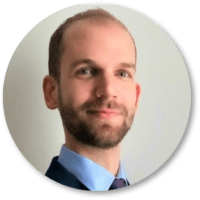 Enrico is a Public Affairs professional specializing in digital policies at the EU and international level. Prior to his role at FEDMA, Enrico worked as a Consultant at Grayling where he advised companies and trade associations on their public affairs strategies in areas related to online platforms, Big Data, data protection, Artificial Intelligence and digital taxation. Enrico was elected to the Board of the European Advertising Standards Alliance (EASA).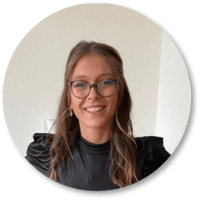 Natacha has a Master's degree in International Relations from the Université Libre de Bruxelles (ULB). Beyond her academic achievements, Natacha has practical experience in the European Union, having served as a trainee for an EU federation where she honed skills in advocacy, knowledge building, communications, and networking at the EU level. A polyglot, she fluently speaks in French, English, and Portuguese and she possesses a basic understanding of both Spanish and Italian.