Discover more about the main projects FEDMA is working on to support its members and advance the protection of data-driven marketing across Europe.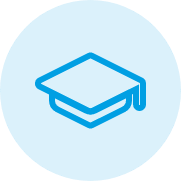 Mission: PEEAC's mission is to contribute to helping the European data and marketing Industry be more competitive in an increasingly interactive, digital and data-driven ecosystem. PEEAC aims to achieve its mission through the sourcing, selection and certifications...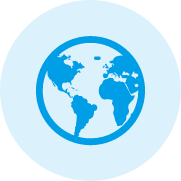 The latest edition of the FEDMA Legal Fact Pack is a comprehensive information pack containing essential facts on Data-Driven Marketing legislations in major European countries, including EU Member States, the UK, Switzerland, Turkey and countries outside of Europe...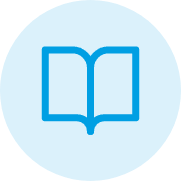 FEDMA's Code of practice provides an interpretation of the European Data Protection Directive from 1995 in terms designed to be understood by direct marketers. The code was approved in 2003 by the Data Protection Authorities at European level  in the article 29 Working Party, making the FEDMA....