Brussels, BELGIUM — The Federation of European Data and Marketing (FEDMA) and 15 other leading trade associations representing startups, SMEs, technology, advertising, and media organisations sent a joint letter to Members of the European Parliament on the Digital Services Act (DSA).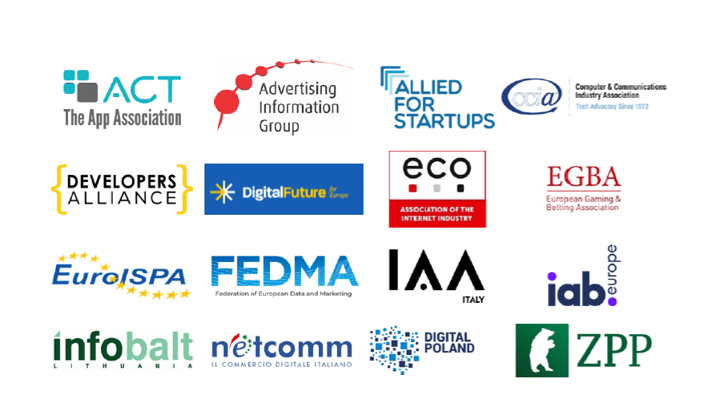 The letter calls on the EU lawmakers to deliver a robust regulatory framework for the EU digital single market in line with the original ambition of the European Commission's proposal.
Ahead of a crucial vote in the European Parliament's Internal Market Committee (IMCO), the letter urges MEPs to
Maintain the horizontal approach of the Digital Services Act.
Preserve and build on the cornerstones of the e-Commerce Directive.
Build a workable, balanced, future-proof Regulation, applicable to many different types of services.
Ensure consistency with the EU's existing legal framework, such as the General Data Protection Regulation and the Consumer Omnibus Directive.
Assess personalised advertising to avoid unintended consequences while focusing on the coherent interpretation and enforcement of the GDPR.
Read the letter in full here