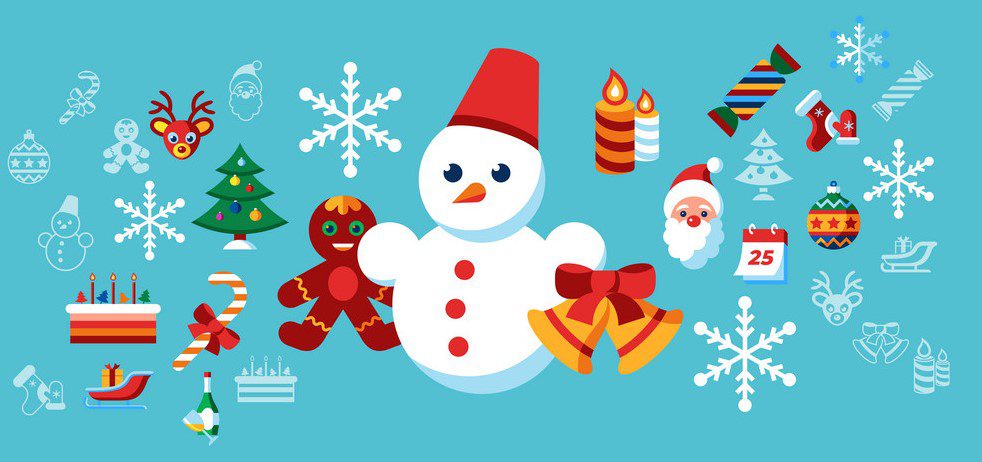 FEDMA team would like to thank you for your support and wishes you all the best for the end of the year, with your family and friends in the safest way. We are looking forward to see you again in 2021 for new exciting challenges.
Our office will be closed from 24th December to 3rd January included.
FEDMA will start 2021 with a new team. Enrico Girotto will be joining us as the New Policy Officer. Enrico is a talented young professional who spent 6 months with FEDMA back in 2019 as an intern, when he dealt with privacy files, helped to organise FEDMA's most recent European Parliament event and substantially contributed to a number of projects. He continued his career at the consultancy Grayling, focusing on digital files such as ePrivacy and the Digital Services Act.
We are very excited to have him returning to FEDMA on the 4th of January 2021. In addition, FEDMA is has recruited a new Communication and Commercial Manager to start in April.
Happy and Healthy New Year 2021