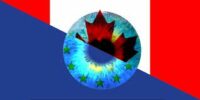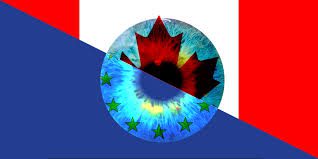 FEDMA Article – The Court of Justice of the European Union (CJEU) on Wednesday 26 July confirmed that the European Passenger Name Record (PNR) agreement to share passenger data with Canada is illegal as it violates EU privacy and data protection laws. The agreement allows for the transfer and processing of PNR data of passengers flying between Europe and Canada. It was negotiated by the European Commission as a way of fighting terrorists and traffickers, and was send last year to the European Parliament for approval. The European Parliament then called on the Court of justice of the EU to assess the compatibility of the agreement with the EU Charter of Fundamental rights.
The CJEU, agreeing with the European Parliament, ruled that the agreement actually violates the European fundamental right to data protection and privacy. This also comes after
In the opinion of the court, the PNR agreement requires the sharing of data which have a huge potential of revealing a passengers' travel habits, his/her financial situation (through the type of tickets purchased), the dietary selections which can be linked to the passengers' health status and his/her travelling companions. Additionally, the court criticised other measures of the agreement, such as the requirement to store the data for a period of 5 years, which, the court claimed is too long. The court also provided clarifications, recommending that the commission list specifically the type of data to be collected and ensure that Canada will only such data solely for the to fight against terrorism and trafficking.
"The European Commission is looking forward to renegotiate the deal with Canada on the sole purpose of obtaining the passengers data as an initiative to fighting against terrorism and human trafficking," mentioned Julian King, the EU Commissioner for Security Union.