PEEAC- FEDMA's commitment to ensure high standards for on-going education in Data Driven Marketing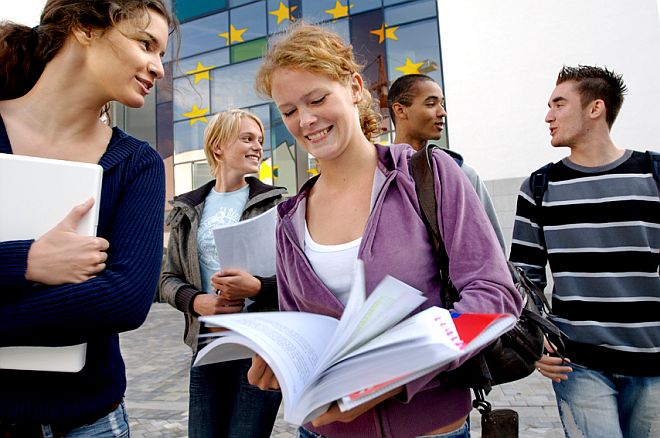 For Data-Driven Marketing to flourish, effective educational programs are a fundamental prerequisite. Only when educational programs in Europe include the latest tools & techniques, have a practical orientation and pay attention to corporate ethics and social responsibility, will our industry be able to meet the highest professional standards. This is why FEDMA founded the PEEAC in 2001.
If you like to know more about PEEAC, or as an institute would like to accredit, please send your application form to FEDMA, Avenue des Arts 43, 1000 Bruxelles, Belgium and please e-mail to info@fedma.org.
PEEAC's mission
PEEAC's mission is to source, select and certify educational programs that meet the highest professional standards by teaching state-of-the art digital and data-driven marketing and "best practice" in legal affairs and corporate responsiblity. The committee consists of representatives from industry and educational institutions. PEEAC is an essential element of FEDMA's mission to help European Industry be more competitive in an increasingly digital, data-driven and global ecosystem.
PEEAC's objectives
Promote and encourage the creation of educational programs in the disciplines of digital – and data driven marketing that meet industry needs.
Source, select and certify programs that

are relevant to real-life industry practice
pay special attention to the ethical and legal dimensions of Data-driven Marketing
encourage corporate social responsibility
combine a national, pan-european and global focus
are constantly updated and improved
involve industry practitioners in their educational methodology
evolve in constant dialogue with the Industry.

Help European students, professionals and companies to find and select such programs
Give visibility to those reputable universities, business schools and training institutes that contribute to the Industry's success by offering programs of this nature
Read more about PEEAC, who benefits from certfied courses, the content of these courses and find information about stipulated documents and costs.