Privacy and the DSM: Making the Rules Work For All
24th April 2018 @ 19:00

-

21:00

Free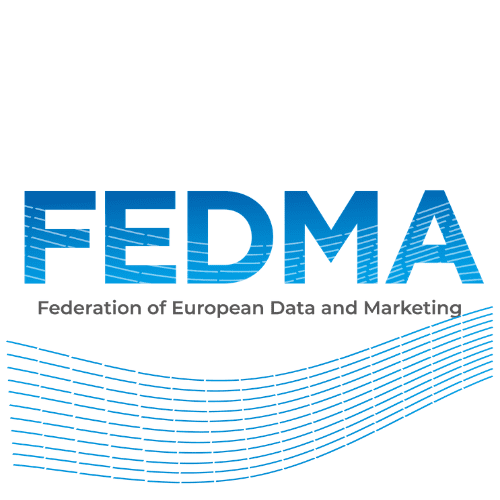 24th April 2018
19:00 – 21:00, followed by a cocktail
European Parliament, Room ASP 3E2
Brussels, Belgium
This year, FEDMA's annual event organized with MEP Axel Voss will focus on EU digital legislations impact on users and the data-driven industry.
The event will kickoff with the presentation on Customer attitudes to Privacy in Europe and other countries.
Data is an essential resource for a growing European economy. Beyond the GDPR, data has become one of the most trending topics in the spotlight of EU digital agenda. GDPR implementation is followed by the proposal for the ePrivacy Regulation under discussion, the Digital Content Directive about to be adopted and the future New Deal for Consumers. The discussion will focus on reaching coherence between pieces of the Digital Single Market, offering legal certainty for innovation and growth.
Obviously, there will be a strong emphasis on the ePrivacy Regulation, while the Council is still working on its general approach. Europeans benefit from services when providing data, and a growing number understands the value exchange their data can generate. Taking a user perspective, there is a threat that unbalanced restrictive regulations for the digital world will lead to growing frustration with less innovation in the sector, less targeted services, less enjoyable online experience with limited access to free content. The ePrivacy Regulation aims at enhancing user's privacy but how can this be done without depriving users from content and enhanced services? The event will explore paths to ensure user's privacy while supporting the data driven economy.
Speakers include: Axel Voss, MEP, Chris Combemale, Group CEO of DMA UK, Romain Robert, Legal officer at EDPS, Sachiko Scheuing, European Privacy Officer at Acxiom, Joachim Fauth, Legal Director at Reader's Digest.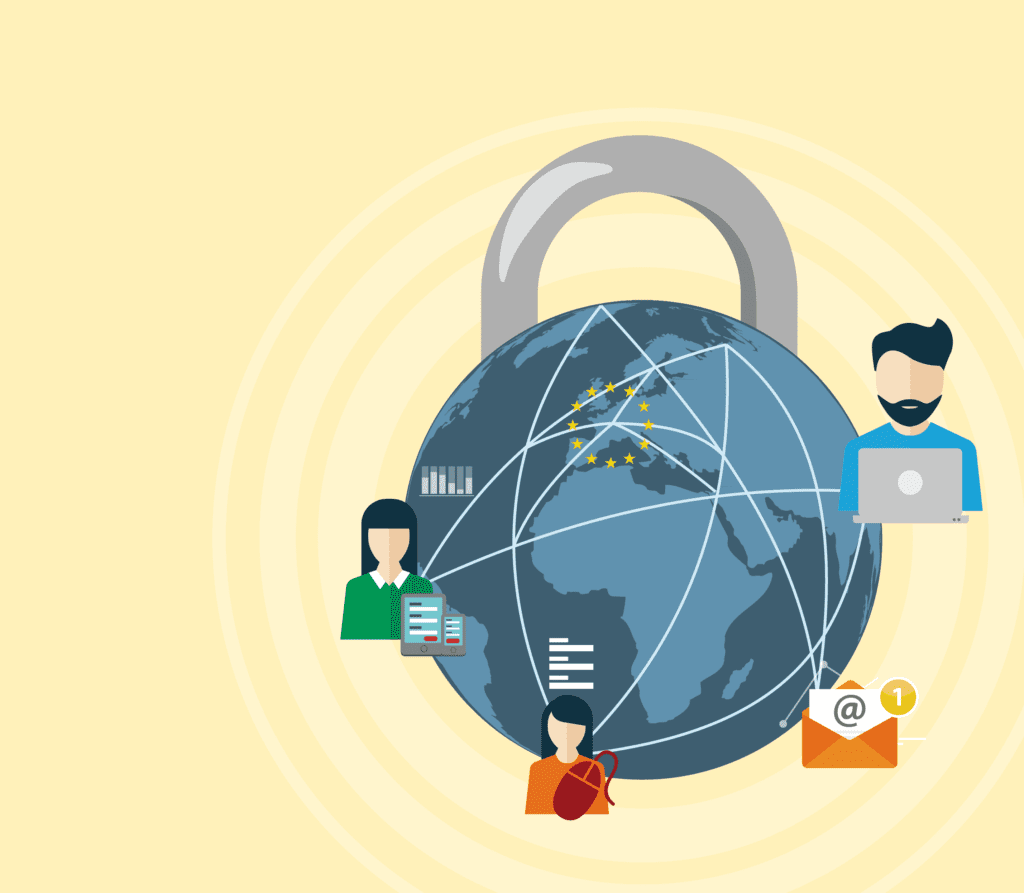 Our sponsors